Secure, User-Friendly, and Scalable
Umbraco is always improving its CMS. Each major release represents the latest and greatest in streamlined code, user-friendly back-office, and security. Umbraco 10 is a major release that runs on .NET 6 and ASP.NET Core 6. Umbraco considers v10 to be an LTS version, meaning that it will enjoy Long-Term Support (LTS). Umbraco Version 12 is the latest release with many enhancements; let's discuss which solution is right for you.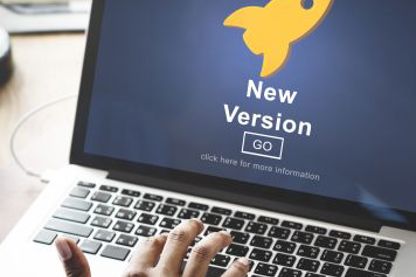 Contact Us
Let's talk about upgrading your Umbraco site to the latest, most secure version.
Featured Brands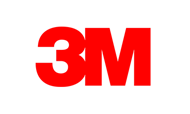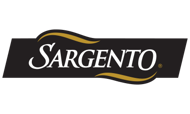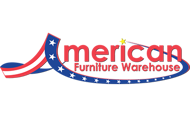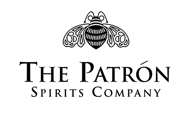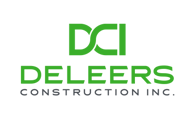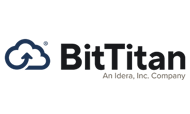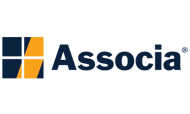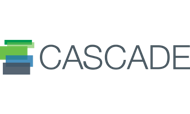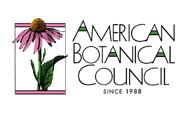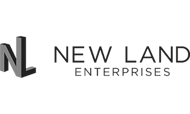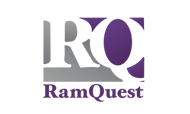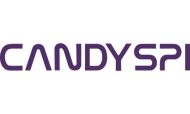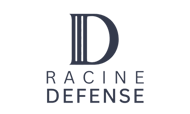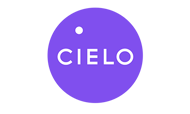 Best-in-class focus on security, scalability, and reliability
Does the version of your site's CMS matter? It does! A couple of important factors to keep in mind:
Security. The Umbraco community (which includes developers, marketers, and users from around the world) works hard to keep the CMS as safe as possible. As older versions reach end-of-life support, it's critical to make sure you are on the most current version with full support.
Depending on your current version, the upgrade/migration path can vary. Your site may need to be rebuilt/migrated or it may be a straightforward upgrade.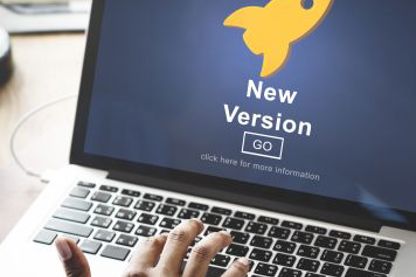 Featured Brands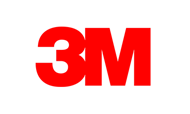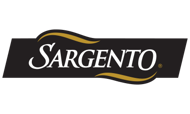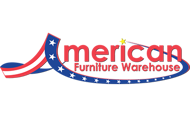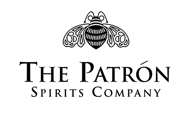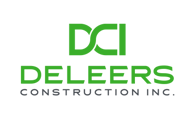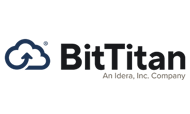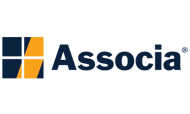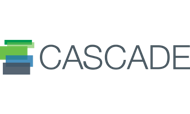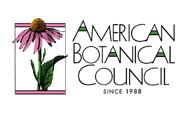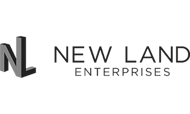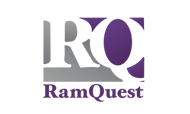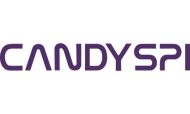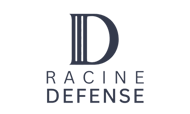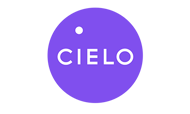 Integration is the name of the game!
Umbraco plays nicely with third-party tools. In fact, the Umbraco development community is always striving to make the Umbraco CMS more robust by integrating new tools and functionality. Do your forms need to feed into SalesForce or another CRM? Umbraco can handle that! 
Featured Brands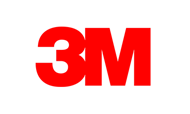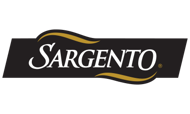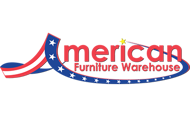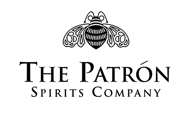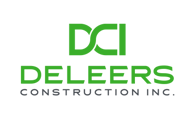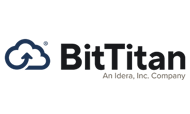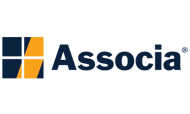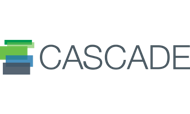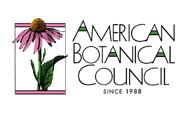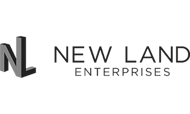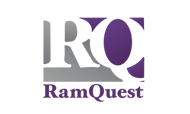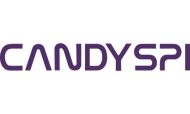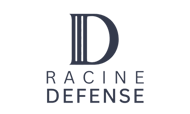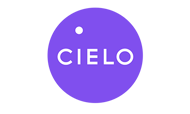 Umbraco CMS + Umbraco Cloud
Like peas and carrots! Umbraco Cloud and Umbraco CMS go hand-in-hand and the FYIN team has expertise in both. If you're already using the Umbraco CMS, Umbraco Cloud is simply more of a good thing. Built on Microsoft's Azure platform, Umbraco Cloud's benefits include stellar speed, ample/stable data storage, and scalability. We partner with Managed Cloud Nines to provide best-in-class server engineering for our clients.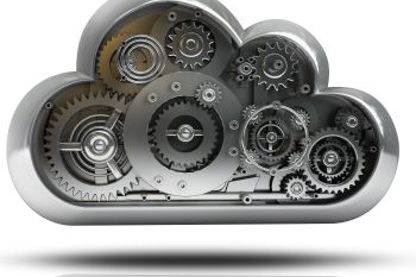 Featured Brands